QHHT® Retreat
Ibiza, Spain
Wednesday, October 4th – Monday, October 9th
$777 USD/person
Open to all like-minded high vibrational beings.
You do not need to be a QHHT practitioner to attend this amazing retreat.
✨Experience the world's capital of ecstatic dance and sunset celebrations with your QHHT family!✨
This October we are ready to take our reunion experience to a whole new level! Join us in Ibiza, Spain, as we come together for this very special gathering.
This isn't just a practitioner's reunion; it's a soul reunion.  A chance to reconnect with your higher self in the most magical place possible…with countless other beautiful like-minded beings.
Tap into the electrifying energy of Ibiza and feel a natural flow state leading you in and out of incredible new experiences.
You'll accelerate your ascension into the New Earth together with us through a series of ceremonies and celebrations that are designed to lead you each day into new expanding states of awareness and bliss.
In the past, our reunion event has been filled with incredible energy, life-long friendships, and great opportunities to conduct & receive QHHT sessions. This is an extraordinary chance to embark on a sacred journey and expand your horizons.
Feel free to bring your friends and family. Share the love and ascension together into even higher states of consciousness.
This is your golden ticket for an extraordinary adventure unlike any other! However, due to the size of the venue, space is limited – so reserve your spot today!
Reserve your spot today! And enjoy the excitement of knowing that each passing day will bring you closer and closer to your special weekend in paradise.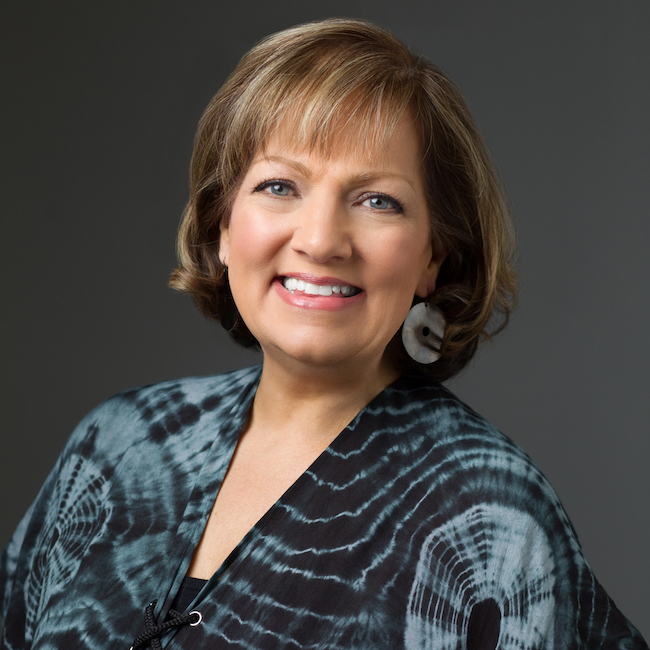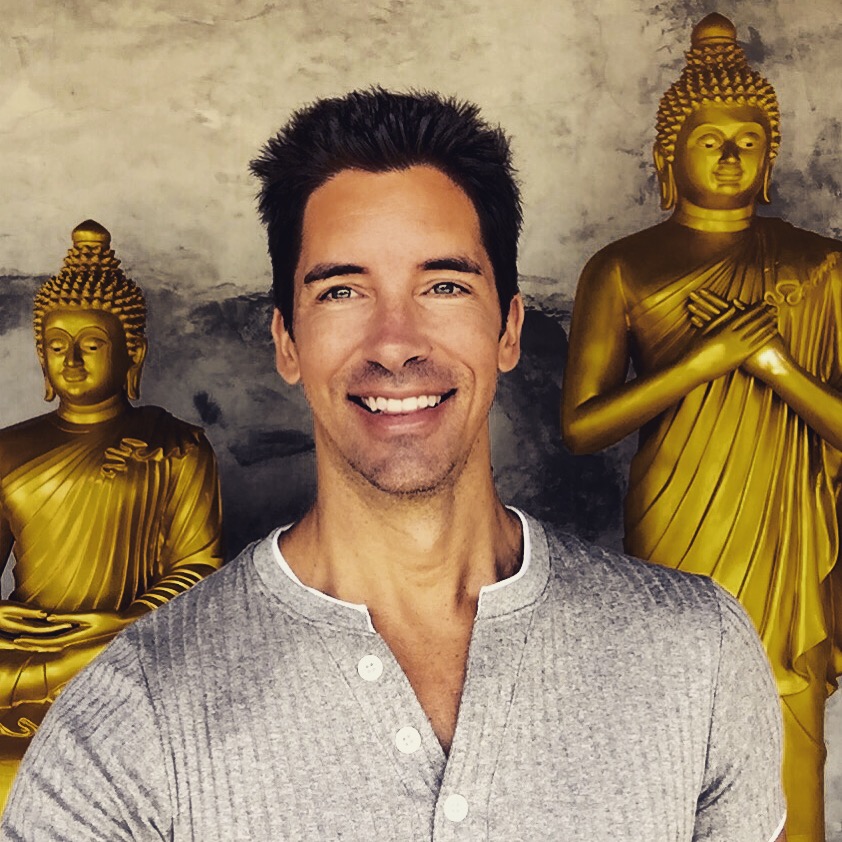 QHHT® and Abundance Trainer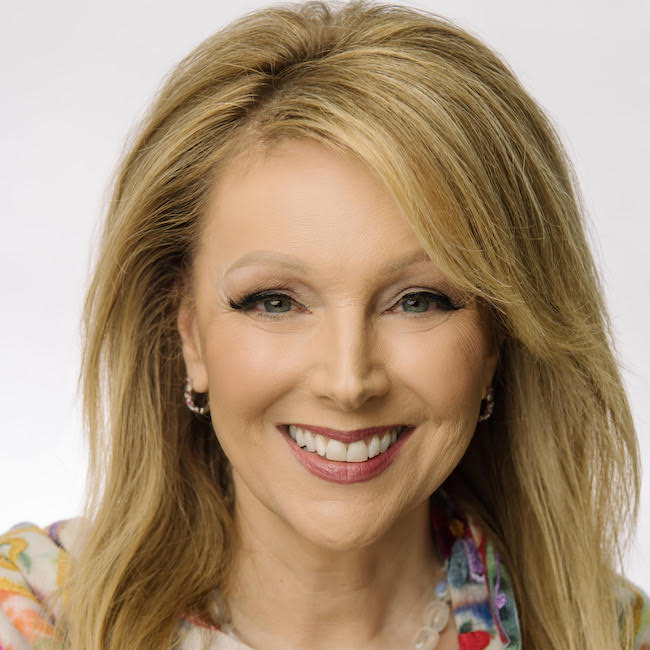 Level 3 Practitioner and Moderator of the QHHT Global Forum
Level 3 Practitioner and Author of "A Hypnotist's Journey to Atlantis"
Level 3 Practitioner and Moderator of the QHHT Global Forum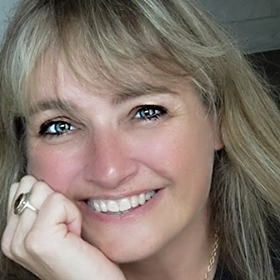 Level 3 Practitioner and Trainer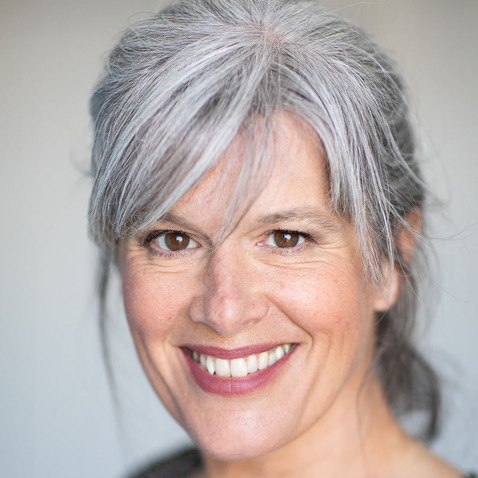 Level 3 Practitioner and Trainer
Interprète Français-Anglais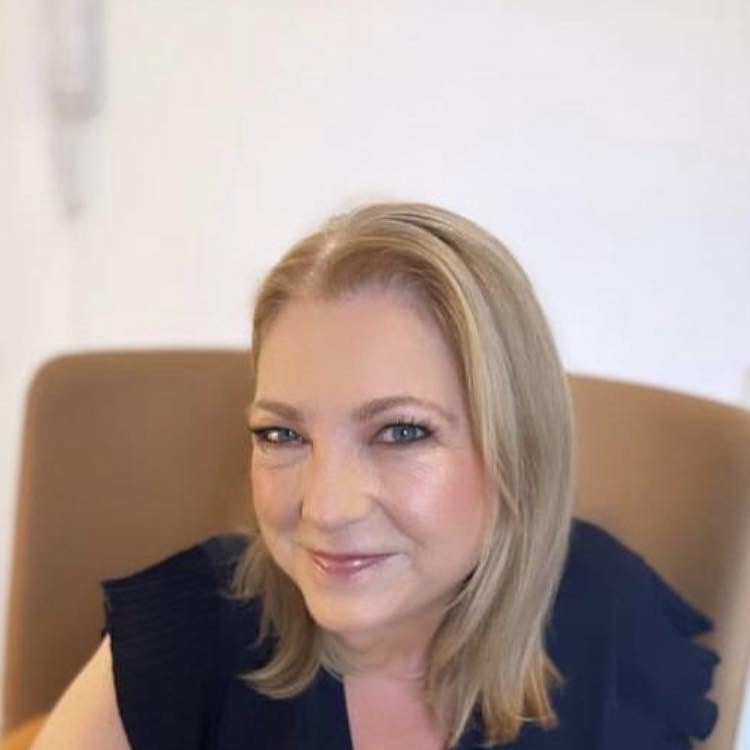 Level 3 Practitioner and Trainer
What does the event include?
Ibiza Gran Hotel
Passeig Joan Carles I, 17, 07800 Eivissa
Illes Balears, Spain
Day 1 - Wednesday, October 4th
3:00 pm – 8:00 pm – Registration (drop by anytime during these hours to sign-in)
8:00 pm – 10:30 pm – Welcome Reception
Day 2 - Thursday, October 5th
10:00 am – 1:30 pm – Level 3 Stories and Forum Moderator Q&A Panel
5:00 pm – 9:30 pm – Es Vedra Nature Walk, Atlantean & UFO Ceremonies
Day 3 - Friday, October 6th
5:00 pm – 7:00 pm – Galactic Face Painting
6:00 pm – 11:00 pm – Ecstatic Dance @ 528 Ibiza
Day 4 - Saturday, October 7th
Free Day – Explore the island, conduct practice sessions, design your perfect day
Day 5 - Sunday, October 8th
10:00 am – 11:30 pm – Journey into Your Connection to Atlantis 
11:30 pm – 1:00 pm – Group Past Life Regression
2:00 pm – 5:00 pm – The SC Summit
Day 6 - Monday, October 9th
1:00 pm – 2:00 pm – Sound Healing
2:00 pm – 3:00 pm – Closing Ceremony
Please be sure to use the code QHHT to book through our room block at a discounted rate at the Ibiza Gran Hotel.

Book into the QHHT room block at the Ibiza Gran Hotel for a special bonus complimentary Level 3 mentoring luncheon.

Receive 5 Dolores Cannon books of your choice when you book a room at the Ibiza Gran Hotel.
Are you ready for this amazing Reunion?
– Full Access to All Practitioners Reunion Events 
– Practitioners Summit 
–
Opening Ceremonies with Live Performances
–
High Vibrational Q&A Sessions
– Sound Healing Session
– Nature Ceremonies
Hear what others are saying!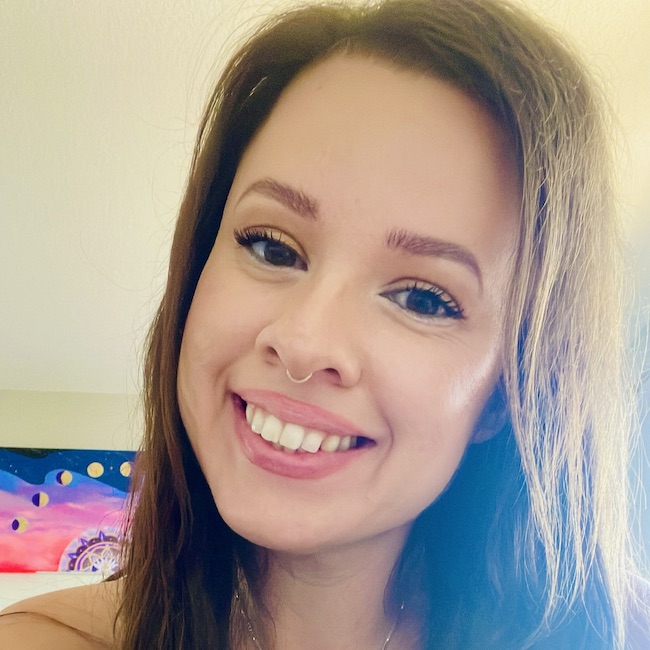 For me, the magic started the moment I got my ticket and only grew from there. The reunion was a living representation of the new earth coming to life: beautiful 5d meditations, sessions & cosmic experiences, amongst magical nature surrounding us, with the most amazing people you could ever ask for in one place, connecting with each other.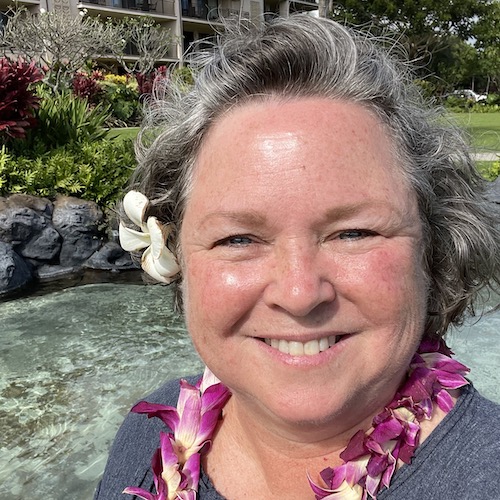 The QHHT Practitioner Reunion was such an incredibly beautiful, empowering, and fulfilling experience. One of the most powerful things about it was the feeling of being reunited with my soul family. The connections were instantaneous and the deep love for this family was so very real and tangible. There was an undeniable knowing… 'I've found my people.' I look forward to future gatherings.
I've been a practitioner for 6 months and I've attended a practitioner reunion.  It gave me the opportunity to meet SO many like-minded people, learn new skills, give and receive sessions AND make friendships that feel like family!  The energy present during those few days was amazing and allowed me to "remember" abilities I had a LONG time ago 🙂
THANK YOU Julia, Kaya and the whole team that made this possible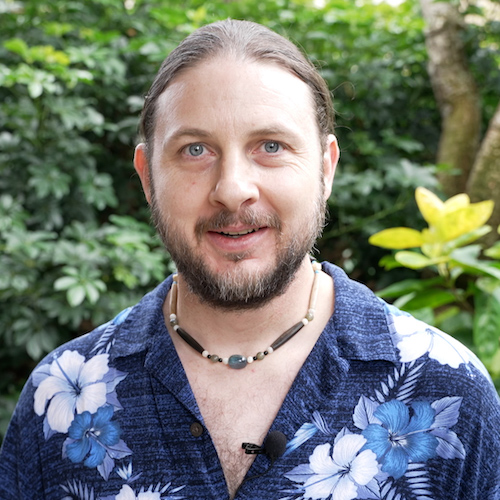 The QHHT practitioner Reunion was an amazing experience that provided an opportunity to connect with other practitioners and sharpen my skills and knowledge in QHHT. It was a fun and magical high vibe experience where I made new friends and gained more confidence in my own QHHT practice. It's an experience I'll never forget and will be forever grateful I leaped at the opportunity to attend.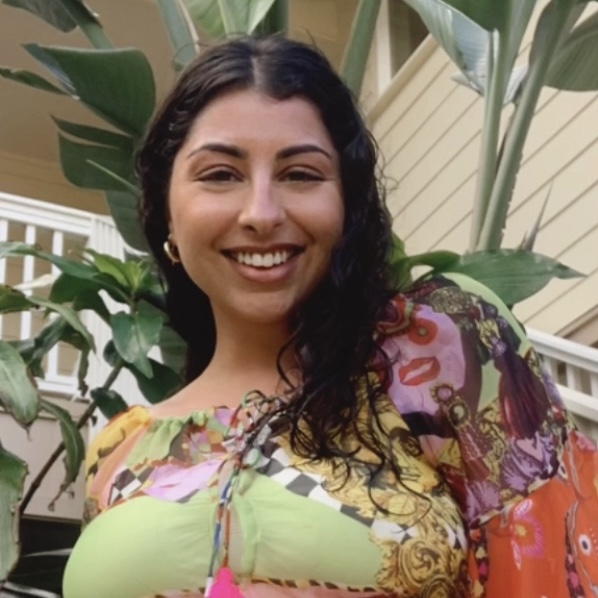 Meeting the QHHT community at the reunion was the encouragement I needed to make this journey as a practitioner more exciting. Since the reunion, I am now connected with a soul family that truly supports one another and encourages each other to dive deeper into our natural abilities and skills for QHHT. I am so looking forward to reuniting with them again.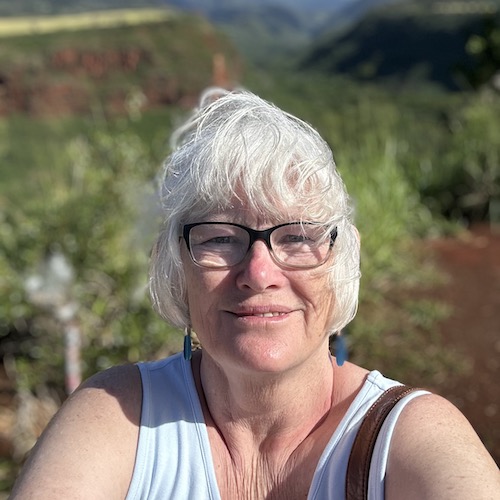 I get so much from attending QHHT Reunions! The activities are varied, educational, fun, and led by different practitioners, giving me a broader perspective on our work. And the locations are so unique. They're each beautiful, serene, and grounding. I always come home having made new friends and feeling like I learned something important!
You Deserve to Have This Experience!
*Tickets must be purchased in advance and will not be available at the door.