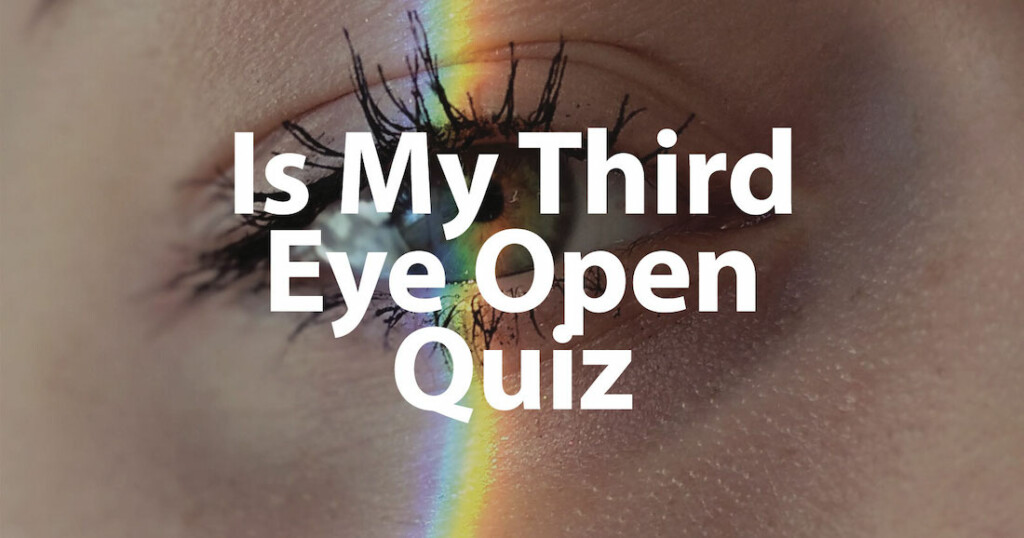 It is not surprising that there has been a recent increase in spiritual energy healing. One of the most popular methods is aligning and clearing away blockages from our 7 chakras.  One of the seven is your third eye chakra which is responsible for your intuitive thought and manifestations. If the thought; "is my third eye open" has ever crossed your mind, then you are serendipitously in the right place to find out if it is by taking our third eye chakra test!
Is my third eye open quiz: Take the third eye test to find out!
What is the purpose of our third eye? Biologically speaking, it is represented by your pineal gland which is a pea-sized gland, located in the brain's center. It releases melatonin which is responsible for our sleep-wake cycles and the rate at which hormones are released. Spiritually speaking, the pineal gland is also known as your third eye chakra, or the ajna chakra – according to Hindu beliefs.
Our third eyes are the energy centers of our inner wisdom, guided by our inner voice, or our "gut" feelings. If you are an empath you will be familiar with the antenna-like properties of your third eye, which for them gives them a heightened awareness of other people's emotional state. They are gateways to the spiritual world – our connection to divine energy or deities. If your third eye is open, the law of attraction will work with you and you in manifesting the reality you wish for. Mastering the law of attraction with our third eye is more than mere daydreams of ideal worlds, it is honing our thoughts and imagination to avoid self-sabotage or manifesting your fears, rather than desires. If your third eye chakra is blocked or closed, you will struggle with negative emotions and self-sabotaging thoughts and doubts which prevent you from seeing the greater picture, thus putting you at a massive limitation.  There are a few methods to help open your third eye from mediations practicing mindfulness to specific yoga poses and more. Now that we have covered what happens when you open your third eye,  we need to ascertain whether yours is open or not. This quiz is how you will find out.
Is Your Third Eye Open Quiz Here:
How to interpret the third eye quiz
As our third eye is subjective to our own realities, we will interpret each question in our own unique way. The best is to thoroughly read each question and find which answer you agree with more.
Did You enjoy the third eye questions? Then share the third eye test with a friend!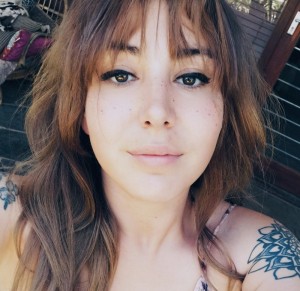 Written by:
Jade Small