Love is about connecting in a beautiful space, it should not be so volatile and guilt-laden. If you consider the movie, The Notebook, where Noah risks his life hanging by one arm on the bars of a Ferris wheel just to get Allie to agree to go on a date with him. Would you consider this a grand gesture of love in your eyes? Is that how a soul mate should introduce themselves? Seems a bit like a threat to me.
Realistically speaking, you can meet your soulmate anywhere in this beautiful place of divine synchronicity. The timing is really important when people get together in this life. We go through these periods of being single and in relationships, and it's important to understand that things will happen at the right time, and in the right place, based upon your development and your vibration. We tend to only think about our own experiences and lessons, but this prospective soulmate who comes into your life also deals with their own experiences and lessons. You might be ready at some point and you'll readily welcome a person into your life, but that person might come with a little bit of baggage that they are still dealing with. For a union of soul mates to happen, it would need to be at a precise moment, and that requires some patience and trust. 
Why Do We Tend To Look for Love?
Patience, trust, allowing, and an understanding of your self-worth are what you need to truly understand that you do not need to have a romantic relationship to be complete. You do not need someone to validate you, or convince you that you're lovable. That starts from within. You must be that person that you're looking for. Movies have Glorified that aspect of relationships where someone declares that they can not live without you – but that's kind of manipulative right? There is no need to feel this way at all, you do not need this to complete you because you are everything in your true nature and you have split yourself up for all of these experiences. 
There's a tendency with humanity to yearn for love in such a way that they search endlessly for it. The reason we search for this thing we feel is missing from our lives is something that is missing from inside us. You crave this love and acceptance when it is your need to love and accept yourself. This is where the concept of mirrors rises again. Just like how people enter our lives as a mirror of something that we are working on, What we look for in people is a mirror of what we are looking for inside ourselves and it is a sign that we are ready to deal with that aspect. So if you are currently searching for your soul mate, take a look at the reason inside of you, and also take note of the people you find yourself attracted to – what are their most noticeable qualities? You might find that it addresses a missing link inside you. Once you have identified and fulfilled this need for yourself, you will be able to start sharing your life with someone without the "need" or codependency – it's a partnership.
What is essential to point out, and even more so for you to understand, is that you are your soulmate. You are always shining bright and no one can dim that light. But on the other side of the coin there is the fact that if someone is meant to be in your life, they will be there. There is nothing you can do to change that as all of this has been preordained, and you chose this life – that is the divine plan. 
Downsides of Dating Apps
Something that gets to me is this concept of dating apps. The idea is cool, opening up more opportunities for people to find their soul mate. But, to be cognizant as you are scrolling through each profile, what is the feeling you feel? What vibration is rising within you? I know for me it is this constant array of judgment and then rejection. With each scroll, you are putting out this stream of judgment and rejection into the universe. Naturally, the universe has to balance out those energies you are giving out and, in turn, it will find a way to expose you to judgment and rejection. My advice would be cautious of these apps.
Concept of 5D Dating
In this human experience we are living and learning from, we're striving to move away from this 3D reality that we are trapped inside, to live in a less limited, 5D kind of way. When it comes to love and dating, if we were to date in a 5D manner, what comes to mind is the lack of game behind the mission. 5D dating is not about reading these strategies where we manipulate a person into a position where they are comfortable dating you. It is about a level of transparency, it is a level of showing who you are and not being afraid of it. It is about bypassing all the games and all the things they tell you in these books where so-called love experts give you the best advice, because it might not be the best advice for you. 5D dating is all about the law of attraction. So, if you are playing games, or if you are judging and rejecting, that is what you will attract. But once you internalize, and fulfill your needs for yourself and no one else, you will start to attract people who are on that same vibration as you.  
Final Thoughts
Ultimately, if the question of a soul mate has crossed your mind more often over the last few weeks, that is a natural human reaction. But, we can share some beautiful light with you in the form of a powerful collection of words: "You have already found your soul mate – your soul mate is you!" Try work on finding comfort in this, if you do not already revel in it. The need to search for a partner will simply slip away once you master the idea that you are your lover and every person who romantically intertwines with your path is there to facilitate a lesson for you to learn, as opposed to filling an imaginary hole in your being.
Interested in becoming a QHHT Practitioner?
Find out how YOU can become a QHHT Practitioner. We offer an entire online course journey to get you started, growing, and achieving your goals.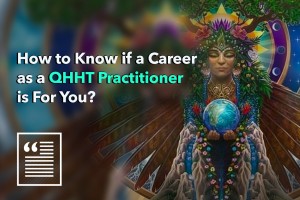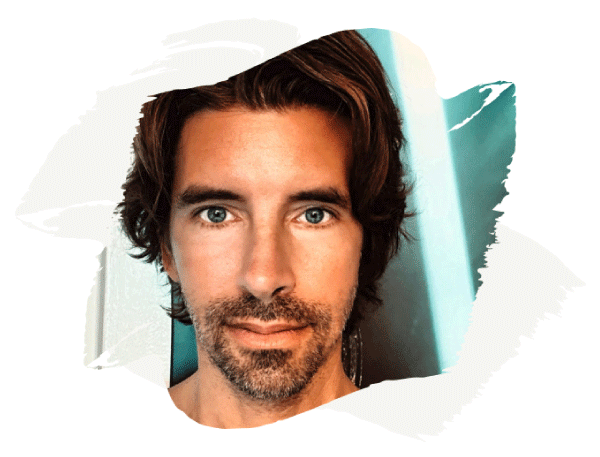 "The purpose of my life is to be a vivacious and highly abundant business and spiritual maverick. Bringing the highest level of consciousness into the world for the greatest good."
Jung has stated in the past in his journals that "the shadow" is 90% pure gold", and that we just need to stop and realize it. This makes perfect sense because the shadow work meaning is to bring your shadows to the light, so that the gold may reflect off it, and your shadow will be…Read More»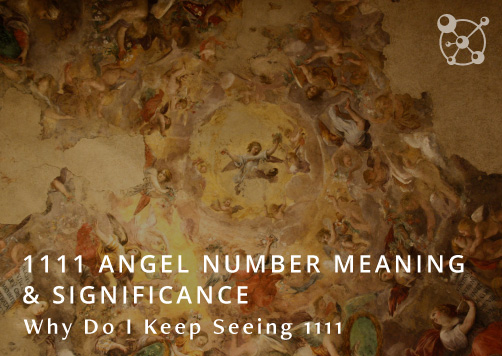 You have been chatting with a friend and the conversation took a deep turn. Each of you sending another voice note in return for the last and your messages get more and more profound, until, you say something and press send and something made you check the…Read More»