As human beings, we are constantly on the search for answers. We ask ourselves questions every day. Are we going to be productive today? Blue jeans, or black? What's for dinner? Things like that. We have so much going on in our lives that it is no wonder why we get frustrated when family demands to know deeper things, like where do we see ourselves in 10 years' time? Or, do you enjoy your job at the moment?
Those questions pertain to our self-identity. This is something most of us struggle with on a daily basis. So much so, that when we get bombarded with questions, it makes us feel insecure about how we see ourselves. Today our article is going to delve into the inner aspects of self-identity. Get ready, because we have as many layers to talk about that exist within each of our self-perceptions.
The Many Layers of Identity
What is your self-identity? Well, it is a complex concept that requires quite a deep dive. If you are someone who likes to meditate often, you might already have an idea of how deep the answers can get. If you close your eyes and try to envision yourself, everyone has their own unique idea. What pops up is a reflection of our experiences in life how we were raised, our core values, belief systems, and the list goes on. 
If you were to divide your life up into different sections, each one would portray a very different person. If you are a parent, you might see yourself as that, but then you find yourself yearning for the freedom that others have, but question who you would be without your children. If you are a child still under your parent's wing, you might wonder where you would be if you had more independence. The same goes for your career. Some of us work certain jobs that we despise, but this has taken up so much of our lives that we struggle to see ourselves doing anything else. These various roles and contexts contribute to the multifaceted nature of our self-identity, allowing us to embrace different facets of our personality and adapt to the demands of different situations.
If you think about it, we learn a vast amount of lessons from each section of our lives. As a mother or father, you might learn how to be patient or feel what it truly means to love unconditionally. As a child, you might learn what it means to surrender to someone's love and care. Our careers also have many different lessons to teach, this would depend on which one you choose to follow. 
Who Are You Beneath It All?
Even though you might think you have a good idea of who you are, not many people have the answer to what lies beneath all of the surface aspects. Yes, you are a doting mother or a dedicated doctor, but who are you underneath all the expectations from society? Who would you be if you weren't required to get up in the morning at a certain time to feed a hungry child, or get to work at a certain time? When we strip these external pressures imposed upon us, we uncover a core self. This is your ultimate true identity. 
The journey to discovering this part of you is entirely introspective. It can be intimidating for some, as the feeling can lead to an overwhelming realization they are not happy with where they are right now, or that they hate their job. It might mean they need to change their lives in some way or the other, and this in itself is terrifying. However, we are such strong and powerful beings, that it is important to understand how capable we are of anything we put our minds to. 
Stepping Out of Your Comfort Zone
Julia Cannon is a great example of all of this. As someone who works so fluently with the spiritual realm of QHHT, it is a wonder when one learns she was once a nurse in the medical field. Julia worked for years as a nurse, and for many of those years, she felt a calling to take a step back from that line of work, and to follow in her mother's footsteps. Dolores Cannon was the person who designed the QHHT methods. 
Julia spoke about when she first stepped into the spiritual world, and how scary things were because it was unknown territories. In the beginning, she had an opportunity to join the nursing world again, but the moment she tempted that idea, it was as if the iron gates of the universe closed in on her. It was then that she knew she had to take her life's journey by the horns. Metaphorically speaking of course. 
Change can be a scary thing, but if we do not venture into the unknown at certain points in our lives, we will never grow to our full potential. It takes another meaning to the term, through pain we grow, because fear can be painful. We need to step outside of our comfort zone in order to discover dormant parts of ourselves we may or may not know existed. Doing the same thing day after day can make for a smooth ride, but it is not going to help you learn about yourself. Letting go of something that you do in life, is not letting go of who you are in life. It is only going to help you make room for more of who you are to shine through.
Interested in becoming a QHHT Practitioner?
Find out how YOU can become a QHHT Practitioner. We offer an entire online course journey to get you started, growing, and achieving your goals.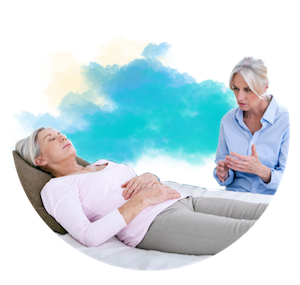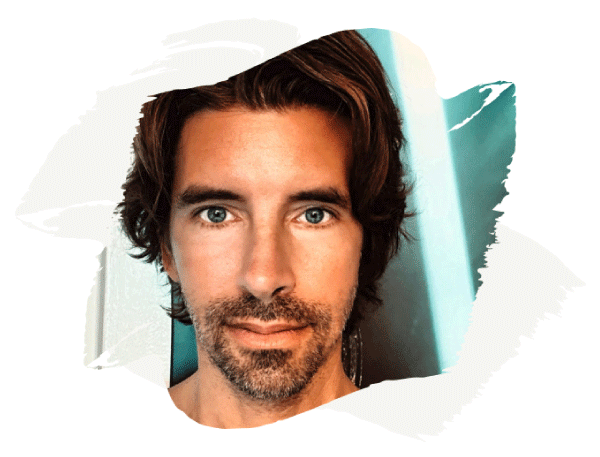 "The purpose of my life is to be a vivacious and highly abundant business and spiritual maverick. Bringing the highest level of consciousness into the world for the greatest good."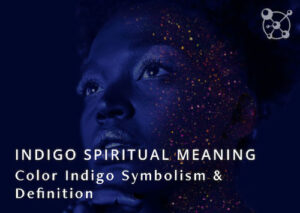 The color indigo is not just a beautiful flower growing in your garden. From ancient times to the modern world, this color has captivated the world with its spiritual and psychological benefits. so much so that it has long been perceived as a magical hue. This article will delve into the many different meanings of the color indigo. We will unravel its spiritual and…Read More»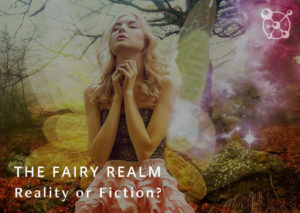 Most of our childhoods are filled with stories about mystical and magical things. We are told stories about mermaids that rule the ocean and how fairies fly through the air catching the light as they flutter by without us even noticing. Few have been lucky enough…Read More»