In today's world, many youths are not accustomed to the concept of war… but many are accustomed to Love. On the other side of the coin, some are all too familiar with war, and the lack of love. It is apparent that what might seem normal to some, is not the norm for others. There are many different opinions about the world we live in, but what is your opinion? You are the designer of your reality, so ultimately it is your choice, and only your choice what you decide to focus on. 
Today we are going to dive into the topic of war, and peace… We say peace, but that is something that comes from the vibration of love. This is not some ordinary chat, because we are going to include how these concepts are dealt with from a fifth-dimensional perspective or way of living. 
A Seer's Prediction Can be Changed
If you are a history buff, you might be familiar with the books of Nostradamus. He was a philosopher and an apparent seer who made many predictions of big events that would happen in the future. If you read those books, you might have been in a state of complete amazement during the time of the 9/11 attacks. What was interesting, is that he was not making the predictions as a way to change the future, but he was doing it to show how you can curb your reality by focusing on certain things. He may have predicted wars and tragic events, but if you read his books, you can see how some of the events that align with those predictions have altered in some way. They are not exactly as they were predicted, and this shows how we can change the reality of our timeline. If Nostradamus knew that back in the 15th century, then surely we can practice it today. 
Changing Your Reality
There is a lot of tumultuous energy happening all around the world. This chaos is felt more by some people and less by others. The purpose of this article is to help show you how to establish a different perspective on how we view these events, whether they are very close to us or far away. What we are aiming to achieve here is a belief system that is empowering irrespective of what is in front of us. This is not some pie-in-the-sky theory of something that just sounds wonderful but is not practical to all. But, the thing is, it is 100% practical for everyone. 
Always remember this; It is never what happens to you, but rather how you respond to it. Read that statement again, and then say it out loud while looking in the mirror. Many people get stuck into these "woe is me" mindsets, feeling like the world is closing down on them, and they ask themselves why this is happening to them. The magic is in realizing that whatever happened is in your external world and it cannot hurt you any more than what you have agreed to before you came into this life. 
Lean on Your Higher Self, Not Your Ego
Before you came into this life, your higher self had a meeting with your soul family and you discussed the events that would happen throughout this life, and how they would inspire lessons learned. Our egos come into play as soon as we are born, and that makes it hard for us to hear the guidance of our higher selves. Our egos run at a very different type of logic, ultimately hellbent on protecting us. What's interesting is that our higher selves created that ego specifically, to influence our decisions in certain ways.
Remember that the ego is an illusion, meaning there is no true ego that can bring you down into low vibrational thoughts because you are always connected to your higher self. But, because the ego is a part of the design you created, so are the thoughts and opinions that come with it – it is all a part of the deal you made. 
Why We Are Here
We have come into this world to experience dissonance, reflections, separations, and several other experiences so that you can mend it if it needs mending. The "aim of the game" is to find your unique ways of crossing the bridge from chaos to order, from pain to pleasure, or maybe from change to growth. It is your journey, and many of us will be here to learn similar lessons that will differ according to our experiences. 
So, if you find yourself in a reality that is raging with war and chaos, it might seem difficult in some moments, but it is up to you how you react or deal with our reality. You do not need to become consumed by the thoughts and feelings that set you on a low vibrational path. This earth experience is about your growth and learning. All of the tumultuous energies of this world will help strengthen and raise your vibration. We are here to experience this so that we can experience more growth. 
5D World and Violence
Violence is not a new phenomenon used specifically by humans as a means to get what they want. It has been a thing for eons and eons. In the 5D view, however, there is never a cause for physical violence in your earthly incarnation. If there is a situation that does warrant a cause for physical violence, a truly highly evolved being can step away from the situation. The first order is to understand and discern dangerous situations and then use your intellectual and spiritual capacities to work through things in heart-centered compromising energy. 
Final Thoughts
At the end of the day, if you reflect on an argument you had with another person, was the reward knowing that you got to make your point? Or do you benefit more from understanding the ability to compromise in a pure sense?
Violence and war are not something to be taken lightly, but it is something that we as human beings agreed to experience before we came into this earthly incarnation. Each experience is an opportunity to learn how to act with heart energy, and not in an ego-based, low vibrational manner. 
Interested in becoming a QHHT Practitioner?
Find out how YOU can become a QHHT Practitioner. We offer an entire online course journey to get you started, growing, and achieving your goals.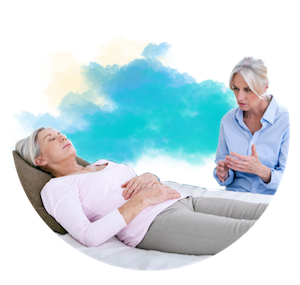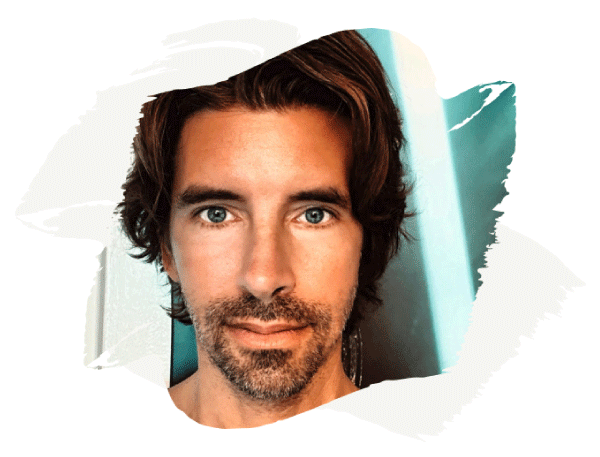 "The purpose of my life is to be a vivacious and highly abundant business and spiritual maverick. Bringing the highest level of consciousness into the world for the greatest good."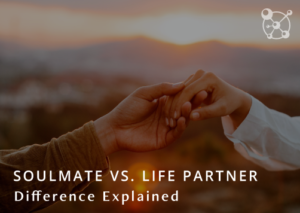 When one thinks of a twinflame vs soulmate, we may all have different ideas on what that means. The misconception is that a soulmate and a life partner are the same things, but they are actually quite different. For anyone viewing your relationship from the outside, they may not be able to tell if your partner is your…Read More»
You may have been feeling like everything in your life is turning inside out. No longer do you feel safe and secure in your perception of the world, and your once-loved belief systems seem to clash with more recent revelations. A spiritual journey can be very confusing, not to mention overwhelming. there are many…Read More»