The mystery of in-between lives is one that few will understand until they die. It is a concept that so many have sought to understand, even just a small part of it. Well, When Dolores Cannon introduced us to QHHT, we have been blessed with so much knowledge. With this, came some insight into what happens to us when we die. Today we are going to talk about it in as much detail as possible. It is one of our most requested topics, so get ready for some mind-bending information.
We never really die
In a live chat, someone popped up in the comments saying: "we never truly die." This could not ring with more truth, at least in our QHHT world. Things bring me to a scientific point of the discussion, or quantum physics to be exact. When it comes to matter, of which everything is made, it never ceases to exist. It may just change form or function. So when you get to the point where your physical body dies, the feeling you get is simply a different experience. 
Those who have had near-death experiences have had a taste of what happens when we die. There are countless stories all describing a similar scene. When their heart stopped for that moment, they recalled walking down a dark tunnel. Moreover, they describe an incredible light that surrounds them the whole time. It is comforting to know that when we die we go to a place that exudes light and positive vibrations. For near-death experiencers, they have the choice to return back to their lives, depending on where they are on their life's mission.
Going through the death process
Dolores Cannon was well known for her hypnotherapy skills. With her Quantum Healing and Hypnosis Techniques, every one of her clients was able to be hypnotized. She would take them into the deeper levels of hypnosis, known as somnambulism. The area is similar to the state you're in when sleepwalking. This was considered risky for most other hypnotherapists at the time. They were nervous about what happens when their clients got into that state. For Dolores, this was where the magic happened. 
When her clients were in somnambulism, she would purposefully guide them through a past life's death experience. This would unveil possible reasons why you have issues in your present life. That being said, most QHHT practitioners will attest that it is very common for their clients to return to The Source in their sessions. They all describe the same thing. The warmth and the light are the dominant themes. 
How does Suicide fit in?
One of the most common questions we get asked when we are on the topic of life after death or returning to the source when we die is about suicide. How does it fit in with the grand scheme our higher self and spirit guides have for us? Well, many people still think to this day that when people commit suicide, they will be ostracized. But, put aside all preconceived ideas, and find comfort in the fact that they too will be in that bright place surrounded by warmth and light. There is no judgment, but rather an urgency to understand what led them to take their life. 
Everything is an experience. This includes every near-death and final death experience. We are meant to go through it at a certain time, which is all mapped out already in our soul contracts. However, when you take your own life, you are cutting the agreements short before they were meant to. They could have been big milestones we were meant to go through, and lessons learned along the way. 
Death is not a loss of self
When we die, one of the major concerns is that it is a total loss of self. However, the higher beings have shown us that this is not the case. In fact, the opposite. You keep you personality, with every experience from each life that makes up your being. For many people, this might come as a source of comfort. Knowing that your essence is still characterized by the person you have become so familiar with – yourself.
Even when you reincarnate as a being that isn't even human, you keep your core essence or consciousness. When you die, you go to a place where you are surrounded by your soul family, and everyone you shared a soul contract agreement with. Each lesson is integrated into your true essence or your soul. Then, you transform. In your next life, you will reincarnate as someone entirely different. But, your true essence remains the same.
Interested in becoming a QHHT Practitioner?
Find out how YOU can become a QHHT Practitioner. We offer an entire online course journey to get you started, growing, and achieving your goals.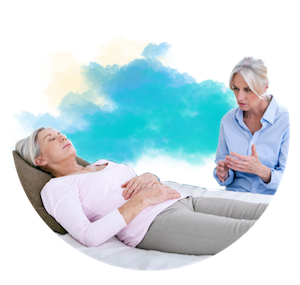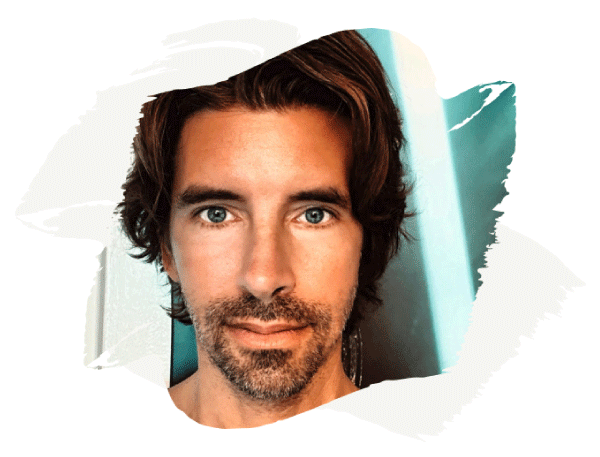 "The purpose of my life is to be a vivacious and highly abundant business and spiritual maverick. Bringing the highest level of consciousness into the world for the greatest good."
Many people are quite familiar with their life path number, destiny numbers, or their personal year numbers. However, not as many understand what the soul number means when they get a numerology reading done. Today we are going to focus on the meaning of soul urge 1, otherwise known as soul…Read More»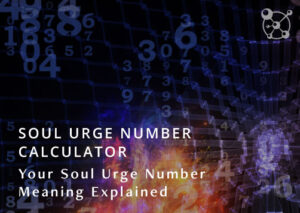 In the world of numerology, the numbers that make up our names hold a profound key to understanding our deepest desires, motivations, and innermost yearnings. These mystical numbers offer a glimpse into the very essence of our souls. Today we are focusing on the soul urge number. Join us on a journey through the world of…Read More»