Spiritual growth is relative to each of us individually. Along with this growth, you will discover that each of us has a spiritual gift to offer to the world and ourselves. There are many different kinds of gifts which you may possess. You do not need to be a church leader or a shaman, follow discipleship, god's word, or any other religious aspect to discover your gift. Spiritual gifts are something spiritual, meaning they're more than religion. It is something you can use to help others. Take this spiritual gifts test to find out yours now!
What is my spiritual gift? Take the free spiritual gifts test & find out
Out of the 7 billion people in this world, only a small group of us are aware of our spiritual gifts. We can all join this group of people by taking this test.  It is not something you can discover through bible study or scriptures. It is something you learn through self-discovery. Consider this as an exhortation… If you understand your gift, it makes gifting all the merrier.
How to interpret your spiritual gifts assessment
These questions should be used as guidelines for you to ascertain what your spiritual gifts are. There is no wrong answer here, the quiz is relative to you as an individual.
Did You enjoy the free spiritual gifts quiz? Then share this short test with a friend!
Feel free to share to your friends on your favorite social media platform.
Interested in more quizzes? Try our Spiritual Awakening Quiz.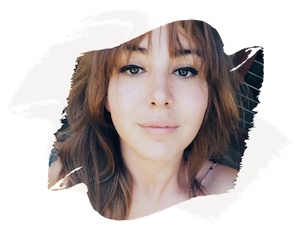 I am a creative and a wanderer. Mysteries and connections are what inspire me to write. While on my path, my purpose is to bring you information to help inspire you on your journey on this place called earth.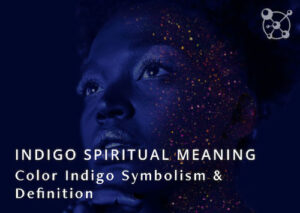 The color indigo is not just a beautiful flower growing in your garden. From ancient times to the modern world, this color has captivated the world with its spiritual and psychological benefits. so much so that it has long been perceived as a magical hue. This article will delve into the many different meanings of the color indigo. We will unravel its spiritual and…Read More»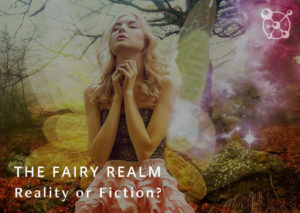 Most of our childhoods are filled with stories about mystical and magical things. We are told stories about mermaids that rule the ocean and how fairies fly through the air catching the light as they flutter by without us even noticing. Few have been lucky enough…Read More»