To undergo a spiritual awakening is usually quite unpleasant. Every single human being is on their own spiritual journey to find their true self. You'll find that your higher self will try to connect with you whilst you are riding the roller coaster towards spiritual enlightenment, you should not resist, rather go with the flow, practice mindfulness in the present moment. It might help if you complete this spiritual awakening test, you never know what you might find out!
Am I spiritually awakened? Take the spiritual awakening test to find out
What is a spiritual awakening? Self-discovery is a result of your spiritual journey. Are you finding yourself asking the question of how to start your spiritual journey? You will have a deepened sense of self, and heightened empathy for your loved ones. Here is a spiritual awakening test for you to find out exactly what level you are currently on. If you would like to learn how to find a spiritual mentor to help you on your journey you can read our article on the topic.
How to interpret the spiritual awakening test
What are the characteristics of a spiritual person and how do I make sense of this test? Bear in mind that there is no right path or wrong path. There is no deadline or finish line to reach enlightenment. These questions are guidelines for you to reach an understanding of your spiritual experience. Don't forget to try our spiritual gifts test, too!
Did You enjoy the spiritual awakening questions? Then share the spiritual awakening quiz with a friend!
It is quite a useful thing to understand what level of spirituality you are on. Share this quiz with your Facebook, Twitter, and whatever social media platform friends you mostly share with, you never know, it might be the start of a spiritual journey from someone you know!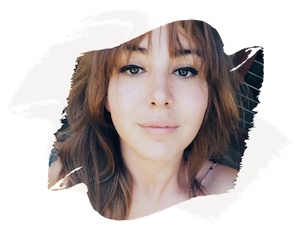 I am a creative and a wanderer. Mysteries and connections are what inspire me to write. While on my path, my purpose is to bring you information to help inspire you on your journey on this place called earth.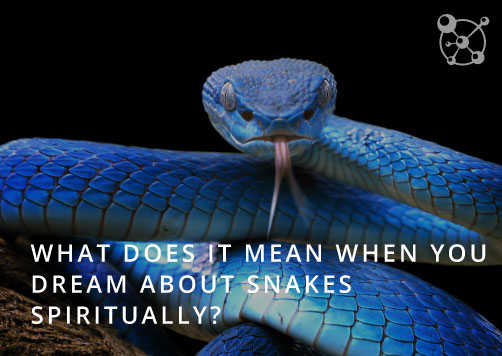 What does it mean when you dream about snakes spiritually? Well, slithering snakes with their beady little eyes do not generally strike up feelings of happiness. They're usually lumped into the suspicious category of animals, along with spiders and other creepy crawlies. However, every animal has…Read More»
Spiritual love might sound like some new-age concept. But, in reality, it is the ultimate connection between two people. Today we are going to take a deep dive into this kind of divine connection. We will give our definition of what a spiritual relationship is, explain the difference between a romantic relationship and a spiritually inclined…Read More»