The idea of death can be quite a scary or intimidating thing. Maybe you would prefer not to know when that might happen, but would you rather know how you died in your previous incarnation? This, "how did I did in my past life test might help to let you understand why you might have certain unexplainable phobias, or why you are so stuck on one mindset. Maybe you didn't notice before, but now the question is burning inside your head, so we invite you to try our quiz on, how did I die in my past life.
"How did I die in my past life" test?
How did you die in a past life? If this has ever crossed your mind, then this quiz will help to illuminate and narrow down the possible lives, you have lived previously. Whether you are an introvert or an extrovert, all will be explained in this quiz by putting some honest answers. This personality test is nothing like a horoscope, it explains what characteristics you may have had in a past life and possible careers that you worked. If you have more questions about your past life, then view some of our content about past life regression around the site.
Start Quiz – 
How to interpret the "how did I die in my past life" quiz
If you tried our quiz that helped figure out who were you in your past life, then you will find this quiz about how did you die in your past life, even more fascinating. This is a short quiz that will help narrow down the type of person you were in your previous life, there are no wrong answers in this quiz, only honest ones. So dive right in, and let's get you how did I die in my past life analysis going!
Did You enjoy the how did you die in a past life quiz questions? Then share the "how I died in my past life" quiz with a friend!
If you enjoyed this quiz, share it with your friends or try our past life regression calculator. You never know how helpful this information might be to them. You may want to learn more about meeting a lover in a past life and this is a good place to start discovering!
Interested in becoming a QHHT Practitioner?
Find out how YOU can become a QHHT Practitioner. We offer an entire online course journey to get you started, growing, and achieving your goals.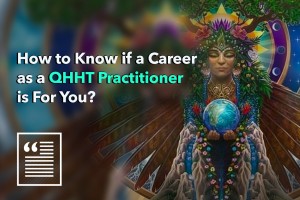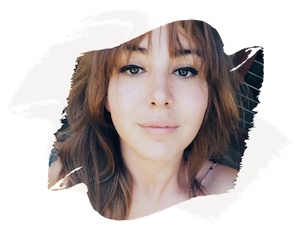 I am a creative and a wanderer. Mysteries and connections are what inspire me to write. While on my path, my purpose is to bring you information to help inspire you on your journey on this place called earth.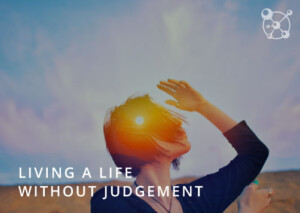 Life without judgment seems like a dream to many of us. There are countless songs written, telling stories of dreamy days when we all get along. Bob Marley and John Lennon would be so proud if we managed to achieve such a state of being. One where people didn't feel the need to feed their egos by putting…Read More»
Dolores Cannon, a renowned author, and hypnotherapist was a pioneer in the field of metaphysics and past-life regression. She dedicated her life to exploring the mysteries of the universe. One of her most intriguing areas of research was her work with people who said they were abducted by extraterrestrial…Read More»