Most of our childhoods are filled with stories about mystical and magical things. We are told stories about mermaids that rule the ocean and how fairies fly through the air catching the light as they flutter by without us even noticing. Few have been lucky enough to see these magical winged beings, and most will probably tell you they are simply the figments of our imagination. However, they serve a far greater purpose than being the stars of children's tales. As we have mentioned multiple times before, everything in this universe has a greater purpose, just like each of us. They are living beings that reside in their dimension and can flit in between their own, and our human realm. Today we are taking on a mystical detour, not unlike the majority of our topics.
Irish Folklore and Fairies
One of the most fascinating aspects of Irish culture is that they have the utmost respect for many mystical aspects, including fairies. The Irish people understand that fairies are not merely aspects of our imaginations, but spiritual beings with their own realms, rules, and customs. Locals recognize that certain areas in the human dimension are considered portals to the fairy realm. These places are regarded as sacred and are treated with utmost respect.
Julia Cannon has visited Ireland a few times during her travels to spread the word of QHHT. Upon one of her visits, she marveled at how the people not only talk of fairies as though they are very much a part of our human lives. But, also for how their respect goes far beyond what the rest of the world considers normal. If you were to visit Ireland and go for a walk through the forests, or along the rivers, there will undoubtedly come a time when they stop you in your tracks. To go further, you will be instructed to ask the fairies permission to enter this area, as it is considered sacred.
How will you know whether or not they grant this permission? Well, as Julia describes, you will just know. This is similar to receiving messages from the higher realms. You know deep down in your heart of hearts whether or not you should enter. It is like an inner knowing. What if you happened to be walking without a local to stop you and get you to ask permission? You might recognize the feeling as a slight heaviness in the air. Similar to when a teacher is waiting for their class to quiet down without saying anything. As if some invisible force is there, creating a barrier in the form of dense energy. The fairies are generally very permitting, and once they see you recognize their existence, and have the respect to ask permission, it will be granted. You will feel the energy lighten, and with this, you can pass.
Recognizing Fairies People
We all have one of those friends who seems to flit through life with a sprightly energy. That happy-go-lucky human with a mischievous glint in their eye. They seem to carry the essence of fairies in their souls. These people can easily be recognized because they carry the characteristics that mirror fairies so well. Maybe they have facial features that give off that fairy effect. Or maybe their energy carries the grace and magical essence similar to fairies. Interestingly, there are quite a few people who carry fairy energy with them wherever they go. This is likely because they are currently living as a fairy in another life, as all our lives are happening simultaneously.
For some reason or the other, they decided before they came into their human life that they needed that little spruce of a fairy's touch. They brought this energy into their life because they knew it would come in handy. They agreed to a certain experience (in their soul contract) that would require a light-footed nature, a mischievous personality, and all-around magical guidance. No one will know better than the person who carries this fairy energy, even if they aren't aware of it right now.
Everything is Possible
In our world of Quantum Healing Hypnosis Technique, we have seen things that many people would say are completely crazy. But, if you have had a session, you might agree that just about anything is possible. There are so many facets of our life that many people would rather say is a figment of our imagination. That might be true, but that doesn't mean these things don't exist. They might just live within their own dimensions. Just like the fairies we speak of today.
It's not just fairies that have their own realms, but just about anything you can think of. Your imagination is the limit. So, if your heart belongs to the ocean and you swear mermaids are real. You can take comfort in knowing that if you believe in them, they are real. They are just not as easy to see unless you are accustomed to the idea of alternate dimensions. Remember, only you can control the reality in which you live. Do not let anyone burst your bubble. If you believe, then let it be.
Interested in becoming a QHHT Practitioner?
Find out how YOU can become a QHHT Practitioner. We offer an entire online course journey to get you started, growing, and achieving your goals.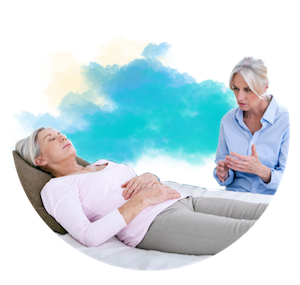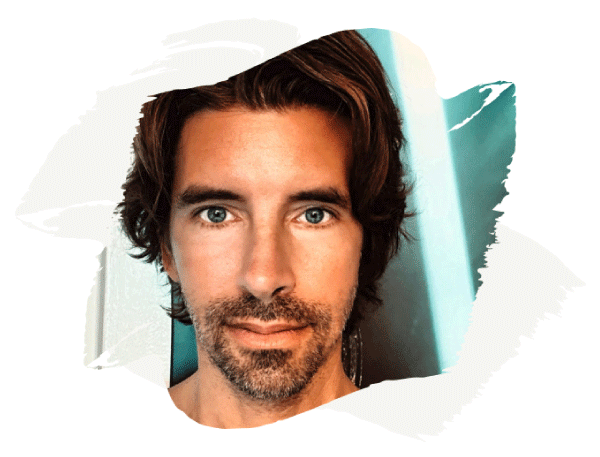 "The purpose of my life is to be a vivacious and highly abundant business and spiritual maverick. Bringing the highest level of consciousness into the world for the greatest good."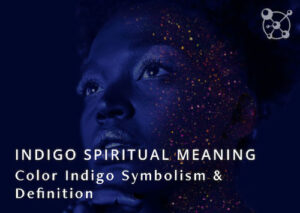 The color indigo is not just a beautiful flower growing in your garden. From ancient times to the modern world, this color has captivated the world with its spiritual and psychological benefits. so much so that it has long been perceived as a magical hue. This article will delve into the many different meanings of the color indigo. We will unravel its spiritual and…Read More»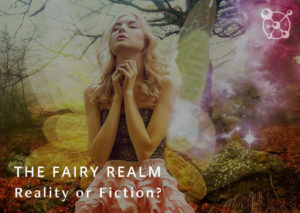 Most of our childhoods are filled with stories about mystical and magical things. We are told stories about mermaids that rule the ocean and how fairies fly through the air catching the light as they flutter by without us even noticing. Few have been lucky enough…Read More»